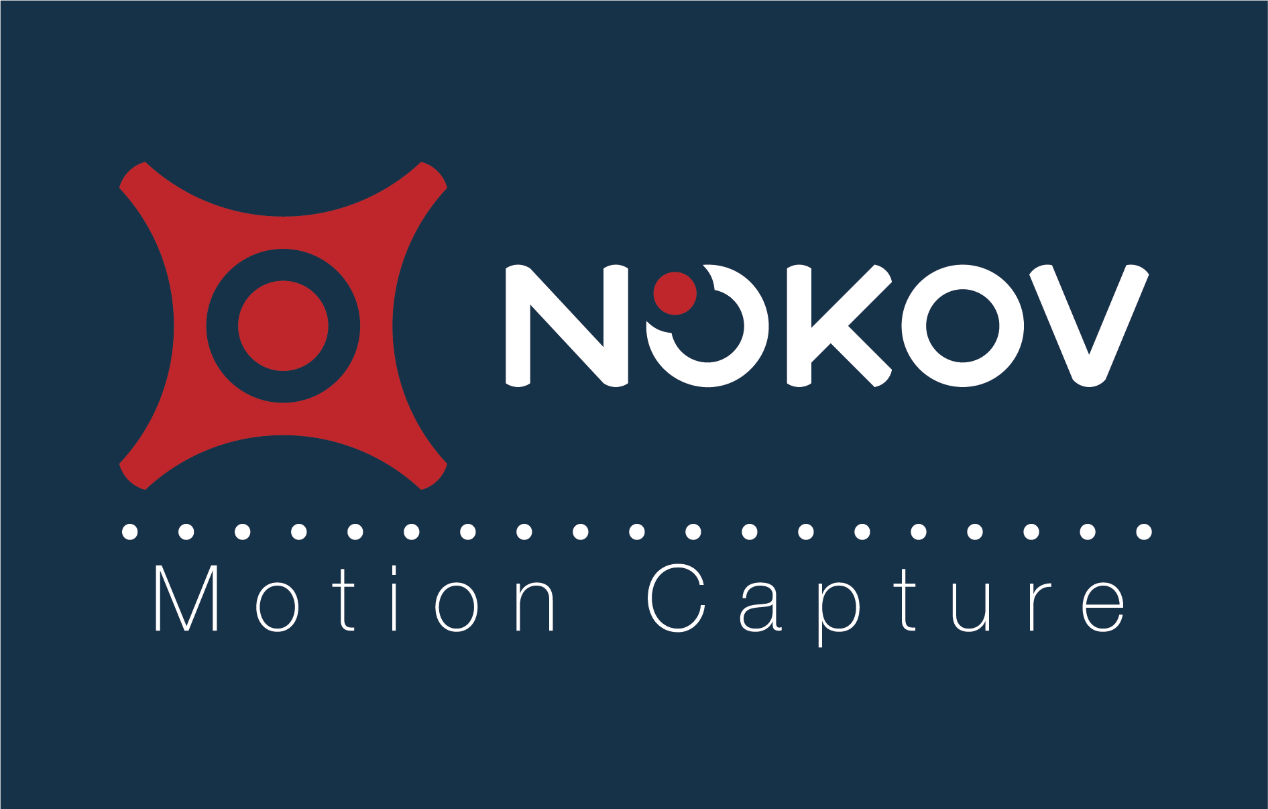 Beijing NOKOV Science & Technology Co., Ltd. focuses on independent research and development, manufacturing and sales of optical 3D motion capture system, and is committed to providing professional motion capture technical services for scientific research institutions and enterprises.
The core product-NOKOV (Metric) optical 3D motion capture system, which uses high-performance infrared motion capture lens to capture reflective marking points and obtain real-time and submillimeter position, attitude, 6DoF and other data of moving targets, realizes the motion control of robots and unmanned aerial vehicles, position and attitude planning, cluster cooperative control formation and autonomous obstacle avoidance, etc. Or used to obtain the ground truth of the moving target, to verify the control algorithm by experiment. Products have been recognized by a large number of domestic university laboratories.
Case 1: Professor Xia Yuanqing's team of Beijing Institute of Technology-multi-agent collaborative control experimental platform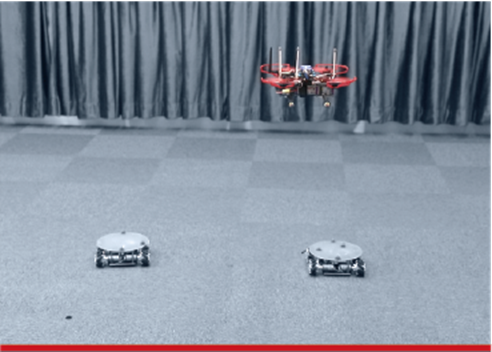 Case 2: Professor south university of science and technology of china Fu Chenglong's team-bio-mechatronics wearable robot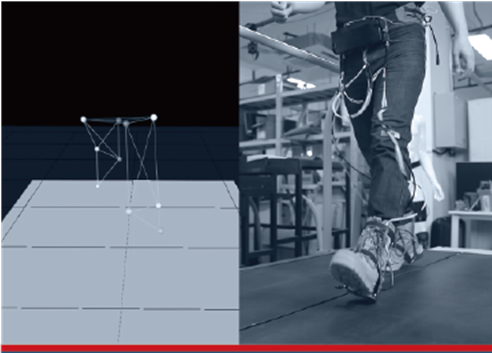 Case 3: Shandong University-gait optimization of quadruped bionic robot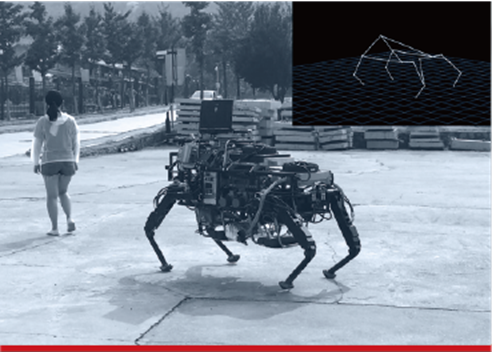 Case 4: Jilin University-Experimental verification of the performance of flexible minimally invasive surgical robot (ICRA 2021)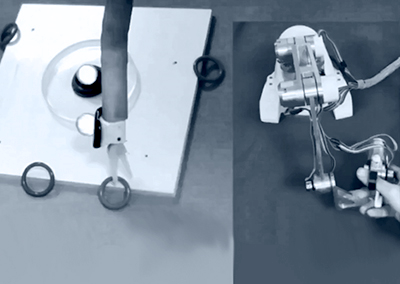 Case 5: Harbin Institute of Technology (Shenzhen)-AUV underwater motion capture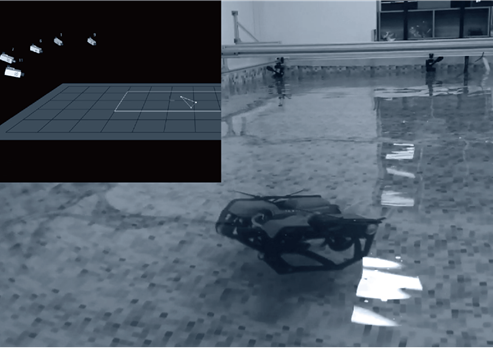 Scan code to pay attention to WeChat official account and learn more about products and cases!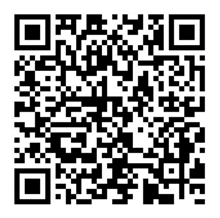 For more information, please click NOKOV Motion Capture